Where You Can Fly for Pennies
Booking becomes quick and easy by eliminating the competitive pricing game.
At Jet Set Penny, we provide the same rates displayed on our website. There is no need for coupons or promos; just go directly to our site, compare all options, and choose the best deal that suits you!
Book all of your travel in one place
Verified listings from major providers
Lowest rates on flights
Domestic round-trip flights starting from $63
Round-trip international flights starting from $509
Cut down time searching through long lists of prices for flights
Fly where you want, on your budget
Find your next vacation and have an amazing experience now!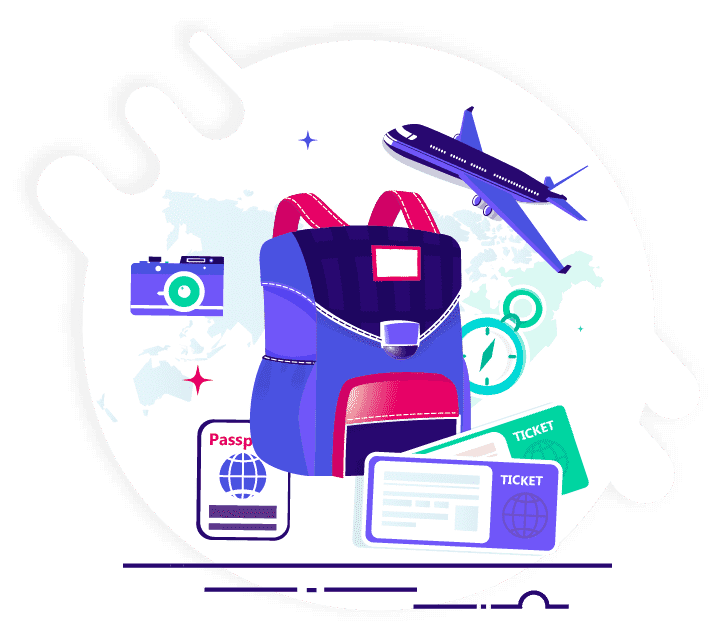 Penny Up. SafetyWing Down
SafetyWing is a travel and medical incident insurance company.
SafetyWing provides affordable insurance prices locally and internationally.
SafetyWing's clients get to enjoy the thrills of jet setting while also enjoying the assurance of knowing that in the event that they need to be transported by an ambulance, they will not have to worry about how much it will cost. SafetyWing offers its clients peace of mind in their time of need which in today's day in age is something that is in short supply.

Check out their widget for immediate access to their low-cost quote now!
Explore the Icy Beauty
In Alaska, US
Not Sure Where's Next
In Big Island of Hawaii?